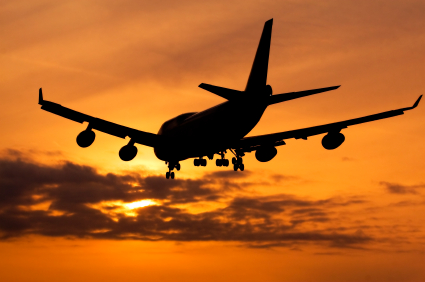 Minneapolis is located near the geographical center of North America.
From most major American cities, travelers can arrive in Minneapolis in 2.5 hours or less.
Minneapolis/St. Paul International Airport is one of the busiest airports in the world with more than a half million takeoffs and landings each year. The airport handles over 1,130 daily flights. Its 34 million annual passengers travel to and from more than 785 cities in 120 countries.

Additional Links:

From the Minneapolis/St. Paul airport, take any of these convenient and inexpensive forms of transportation:
$28 average cab ride
$50 - $60 limousine ride
$15 (one-way) or $28 (round-trip) - Airport Super Shuttle
Light rail is 5 blocks from the Hilton ($2 during rush hour). Runs every 10-15 minutes.